December… the month of snow, holidays and cold. I figured this is the perfect winter month to list up some faves, so here they are (in no particular order)!
FRIENDS
I've really been into Friends lately. It's funny, the episodes aren't super long and it just makes you laugh all the time. Perfect after studying for your exams or you can also watch one episode as a break from studying.
RAINBOW SWEATER
It's dark outside, and we're all cold. So the perfect solution is a rainbow sweater (colour + warmth). And, you also support gay rights which is a plus.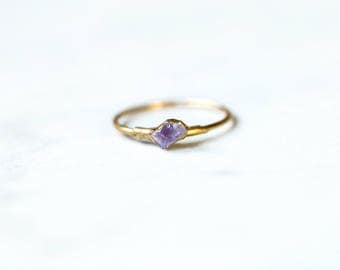 GEMSTONE RING
These are so nice and elegant, and really give a kind of classy touch.
CALL ME BY YOUR NAME
This movie… I've been waiting for it since what feels like forever! It was supposed to be released in November in my country, but apparently the release was for the Film Fest only. So now I have to wait until February, which is impossible. I've only seen some short clips of it, but that's it. And it also seems like it's the only movie you can't find online, sadly. We can listen to the audio book (read by the one and only: Armie Hammer) though.
SPECULOOS
These cookies are definitely the December cookies. They are so amazing…
LOUIS TOMLINSON
Time for some music: Louis Tomlinson. His new song 'Miss You' is now already one of my faves. His music is really my style, and it's so catchy and fresh. Love it!